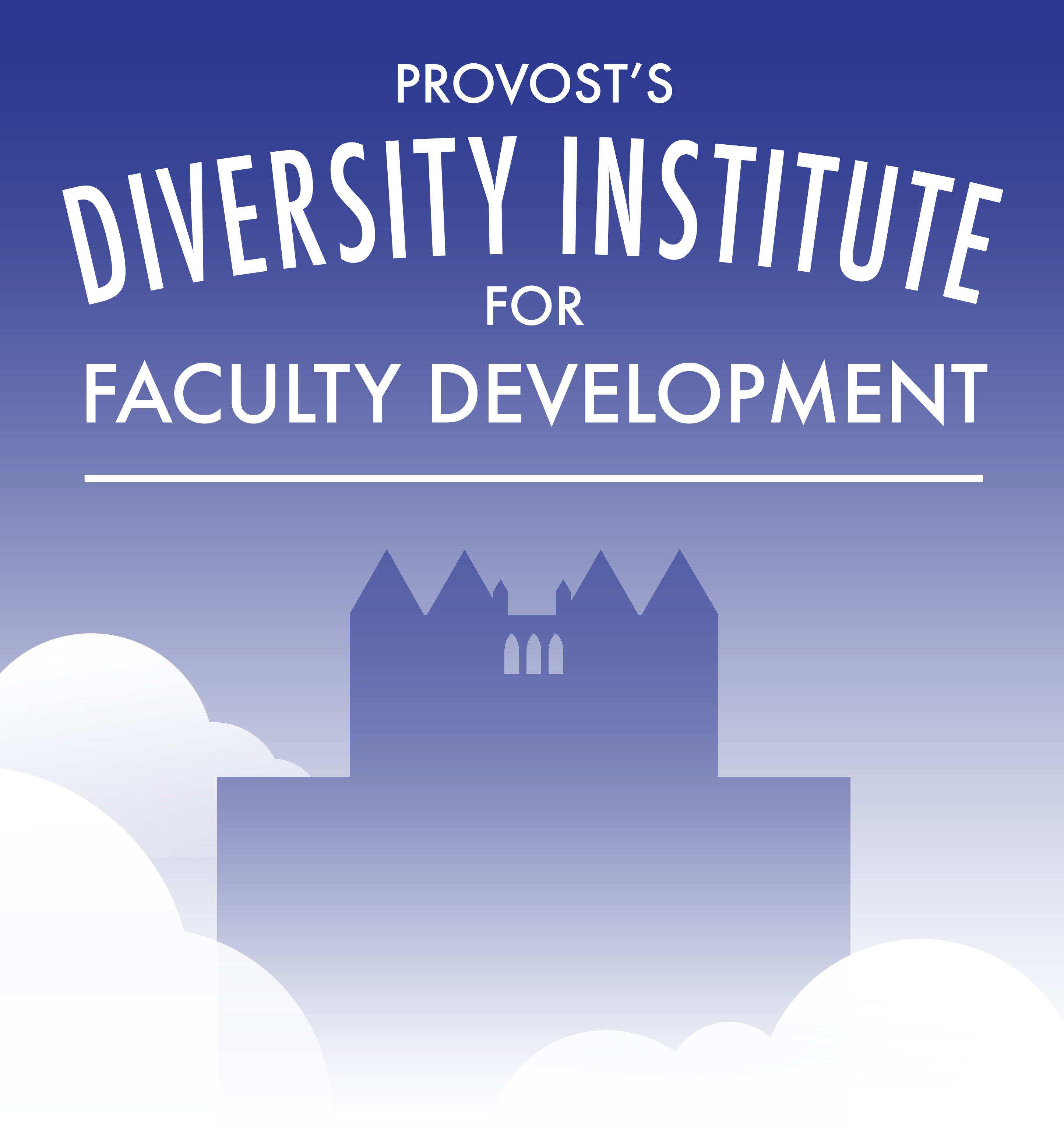 Provost's Diversity Institute for Faculty Development 2017
The 2017 Provost's Diversity Institute for Faculty Development was created to offer University of Pittsburgh faculty the opportunity to increase awareness about diversity and develop the skills needed to teach in a diverse, multicultural environment. Whether it's expanding your diversity mindfulness in classroom discussions or designing learning activities that incorporate a variety of perspectives, this institute is appropriate for any full- or part-time faculty member who wants to deepen their teaching practice. We strongly encourage your participation. These events are open to all faculty.
Additional information and registration at teaching.pitt.edu/DI17. Faculty may sign up for one or more of the sessions listed. Stipends are available to faculty who have fewer than 12-month contracts.
Seminars on Race and Gender in Teaching
What White Institutions Can Learn from Hispanic-Serving Institutions
Wednesday, May 17, 9 a.m. – noon
Alumni Hall, Room 528
Gina Garcia, School of Education
Identity Politics in the Classroom
Monday, May 22, 9 a.m. – noon
Alumni Hall, Room 528
Gabby Yearwood, Dept. of Anthropology, Dept. of Gender, Sexuality, & Women's Studies
The Conversation Crisis: Managing Your Bias, Facilitating Conversations, and Finding Common Ground in the Classroom
Tuesday, May 23, 9 a.m. – noon
Alumni Hall, Room 528
Mary Margaret Kerr, School of Education
Joe Horne, University Center for Teaching and Learning
Teaching Race to College Students—2017 Black/White Update
Tuesday, June 6, 9 a.m. – 4 p.m
Alumni Hall, Room 528
Ralph Bangs, University Center for International Studies

Students and Poverty
How Socioeconomic Factors Shape Student Learning and What We Can Do
Thursday, May 11, 10 a.m. – 3 p.m.
O'Hara Student Center Ballroom
Lori Delale-O'Connor, Center for Urban Education
Gerald Dickinson, School of Law
Ken Regal, Just Harvest
Elizabeth Votruba-Drzal, Dept. of Psychology
Transformative Intergroup Dialogue Workshop
Wednesday, May 10, 9 a.m. – 4 p.m.
University Club, Conference Room A
Mario C. Browne and Erika Gold Kestenberg, Pitt Intergroup Dialogue Collaborative
Understanding Our Students Series
This series focuses on understanding the intersection of various identities within the student experience. Faculty will have the chance to hear what Pitt students have to say about these important topics, and to reflect on what it means for their teaching practice. Each workshop will feature a faculty facilitator and a panel of Pitt students.
Understanding the Background and Academic Preparation of Students from Chinese Cultures
Monday, May 15, 1 – 4 p.m.
Alumni Hall, Room 532
Meiyi Song, University Center for Teaching and Learning
Political Diversity in the Classroom
Tuesday, May 16, 9:30 a.m. – noon
Alumni Hall, Room 532
Andrew Lotz, Dept. of Political Science and Assistant Dean of Arts & Sciences
Muslim Student Perspectives
Thursday, May 18, 1:30 – 4 p.m.
Alumni Hall, Room 532
Jeanette Jouili, Dept. of Religious Studies
Students on the Autism Spectrum
Wednesday, June 7, 9:30 a.m. – noon
O'Hara Student Center Dining Room
Shaun Eack, School of Social Work
Extended Diversity Experience 2017–18 Academic Year
Do you want to take a deeper dive into your pedagogy as it relates to diversity and inclusion? Do you want to get additional help to improve your course and make it more open and welcoming to all students? Consider applying for the Extended Diversity Experience. Join a cohort of your peers to share ideas, approaches, and pedagogic techniques that will expand your thinking about inclusion in the classroom. Stipends are available, and cohort meetings occur once a month in the academic year (September–March). Please visit the link below for the application.
http://www.teaching.pitt.edu/DI17